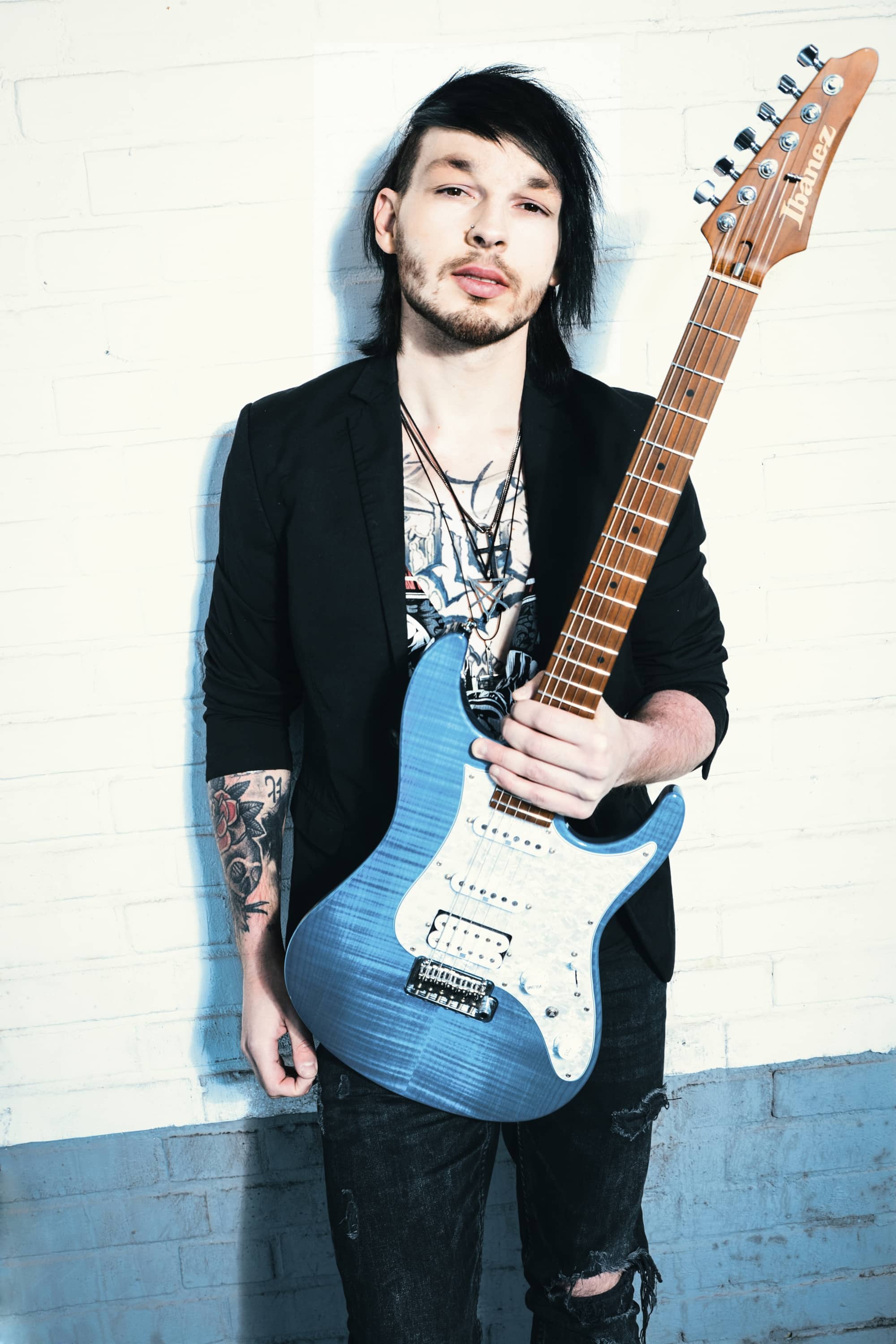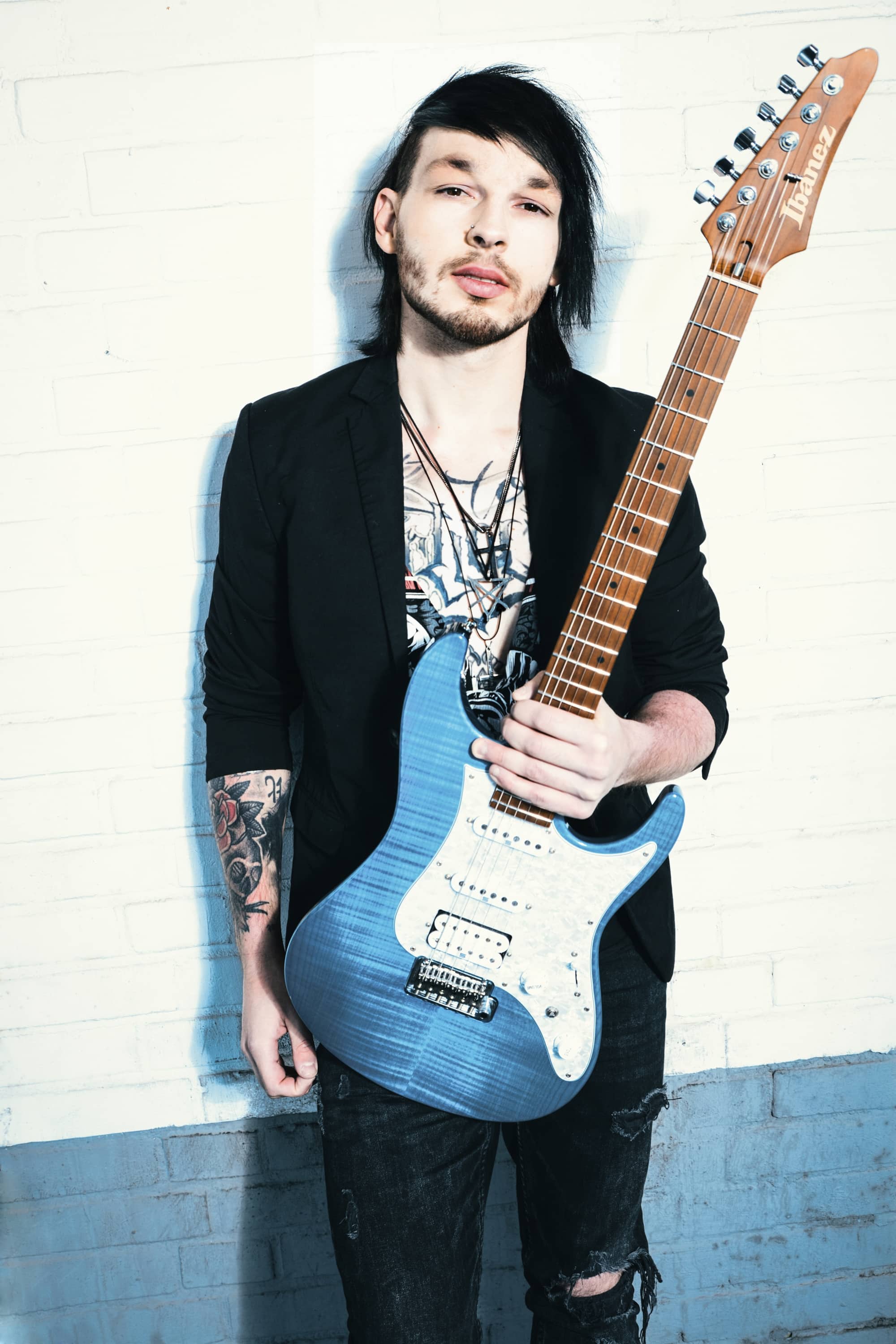 Fabian "Dee" Dammers ('92) ist ein deutscher Gitarrist, Komponist und Songwriter, bekannt als der Gitarrist für Udo Dirkschneider's U.D.O und DIRKSCHNEIDER.
Dee Dammers gründete die Pop/Metal Band "Dirty D'Sire" und produzierte zwei CD's [HURRICANE & WE OWN THE NIGHT], die innerhalb von einem Jahr die Spotify Viral Charts und über eine Millionen Streams erreichten.
Dee Dammers spielte die Gitarre u.a. für die englische Classic Rock Band "The Treatment", tourte mit Bands wie Aerosmith, Scorpions und Alter Bridge und spielte auf Festivals, wie dem Soundwave (AU), Rock am Ring (GER) oder Download (UK).
Seit 2018 ist Dee festes Bandmitglied bei Udo Dirkschneider´s U.D.O & DIRKSCHNEIDER und tourt weltweit mit der deutschen Metal Legende. Am 17. Juli 2020 erschien das erste Album mit dem Titel "We Are One", für welches Dee Songs geschrieben und die Gitarre eingespielt hat. Das Album chartet auf Position #8 der offiziellen deutschen Album-Charts. Derzeit arbeitet die Band bereits am nächsten Release für 2021.
Im März 2020 veröffentlichte Dee sein Debütalbum "Bubbly Joyride to Utopia" und gründete die "Dee Dammers Band", ein instrumentales Trio mit Fabian Michaelis (u.a. Sondaschule) am Schlagzeug und Leon Dombrowski am Bass.
Dee wird von den folgenden Firmen unterstützt: