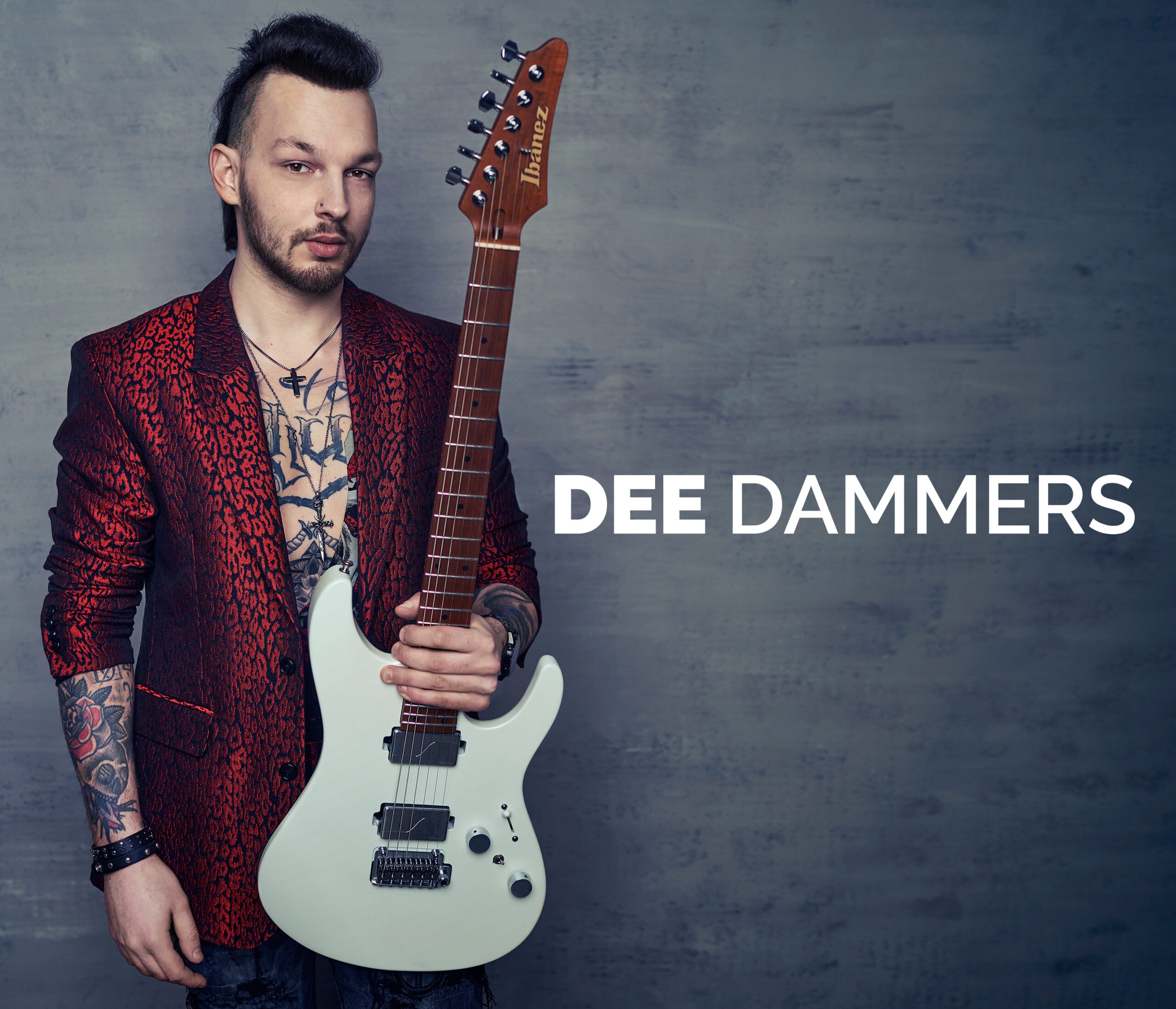 DEE DAMMERS DEBUT ALBUM
BUBBLY JOYRIDE TO UTOPIA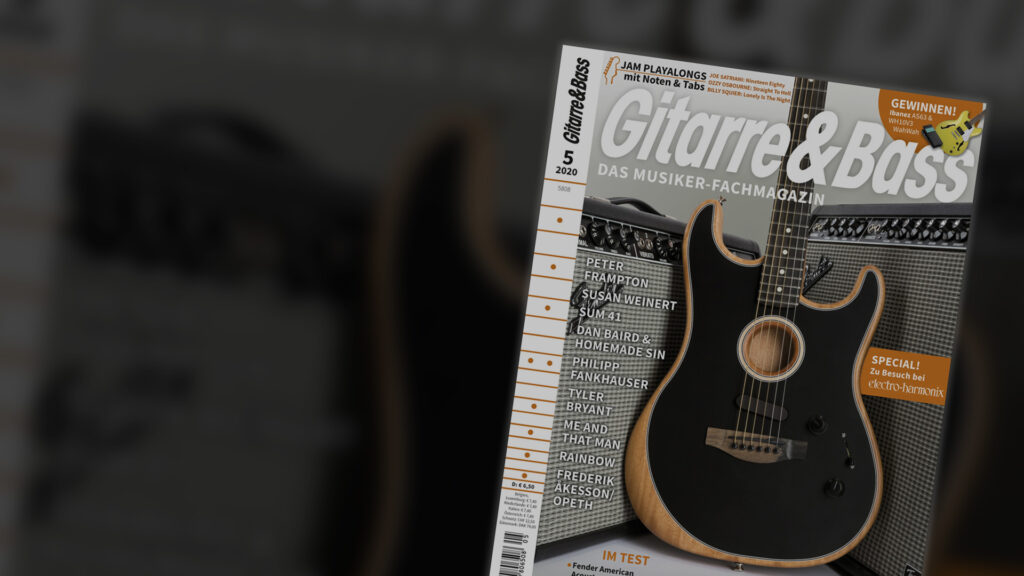 GITARRE & BASS
PLATTE DES MONATS
[…] eine extrem bunte Gitarrenwelt zwischen Shredding, Fusion, Blues-Rock, Metal, Country, Jazz, Muzak etc., handwerklich sehr beeindruckend gespielt, und was die musikalischen Ideen, Sounds, Kompositionen, Arrangements und die Produktion insgesamt angeht, absolute Weltklasse. Wann hat mich zuletzt ein Satriani- oder Vai-Album so beeindruckt?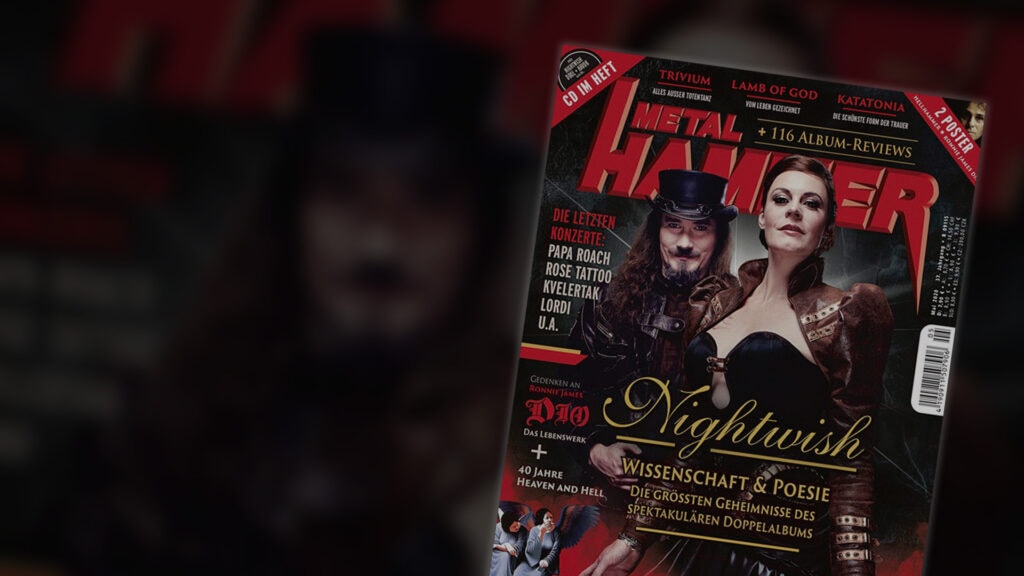 METAL HAMMER
PHOTOGRAPHY
Ein reines Instrumental -Werk mit gut hörbaren, stimmigen Kompositionen, deren positive Ausstrahlung und Verspieltheit auch Nichtmusikern gefallen könnten.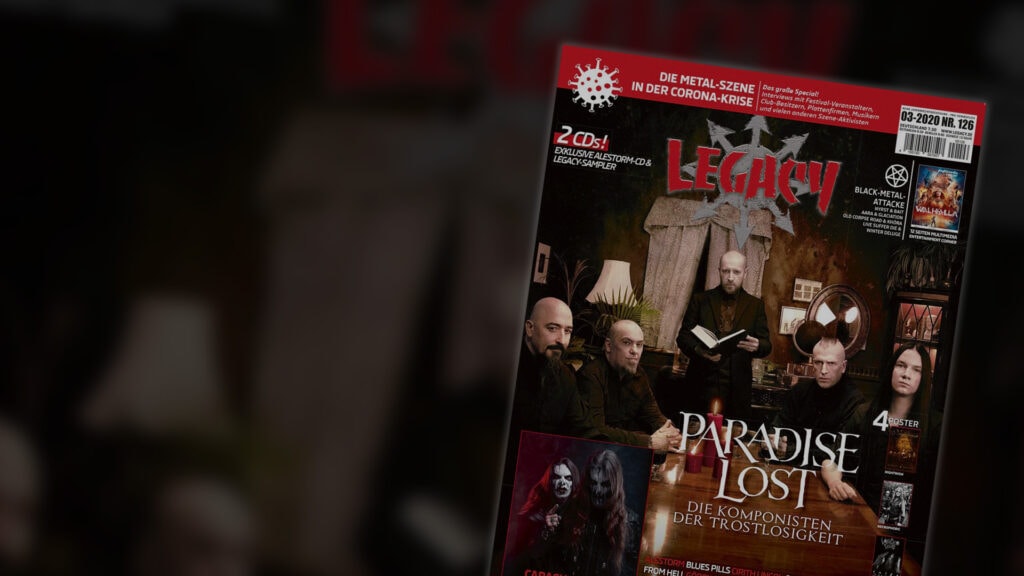 LEGACY MAGAZINE
´Bubbly Joyride to Utopia´ ist ein toller Auftakt einer vielversprechenden Sololaufbahn.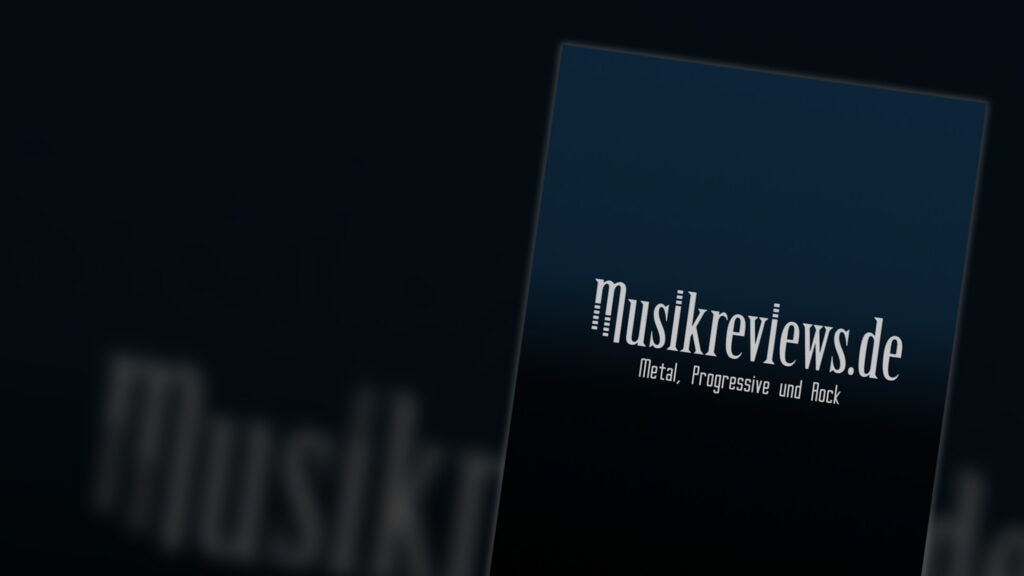 MUSIKREVIEWS.DE
"Bubbly Joyride To Utopia" ist somit nicht einfach ein Instrumental-Album eines tollen Gitarristen, sondern belegt eindrucksvoll das solide Fundament, auf dem der Künstler breitbeinig steht, wobei das Segment "Metal" nur ein kleines Mosaiksteinchen ausmacht.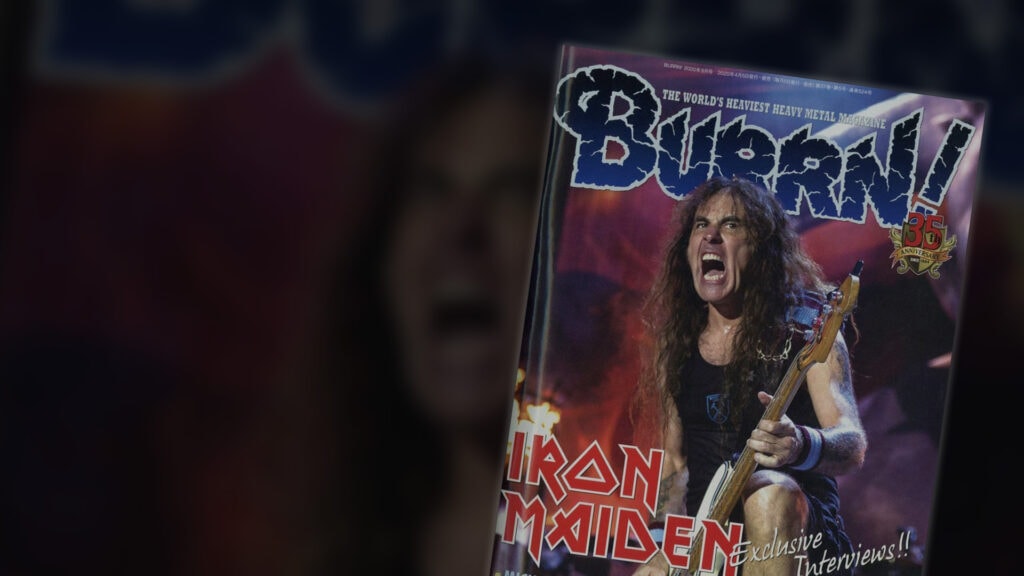 BURRN! MAGAZINE
ドイツの新世代ギター・ ヒーロー、ディー・ダマ ーズ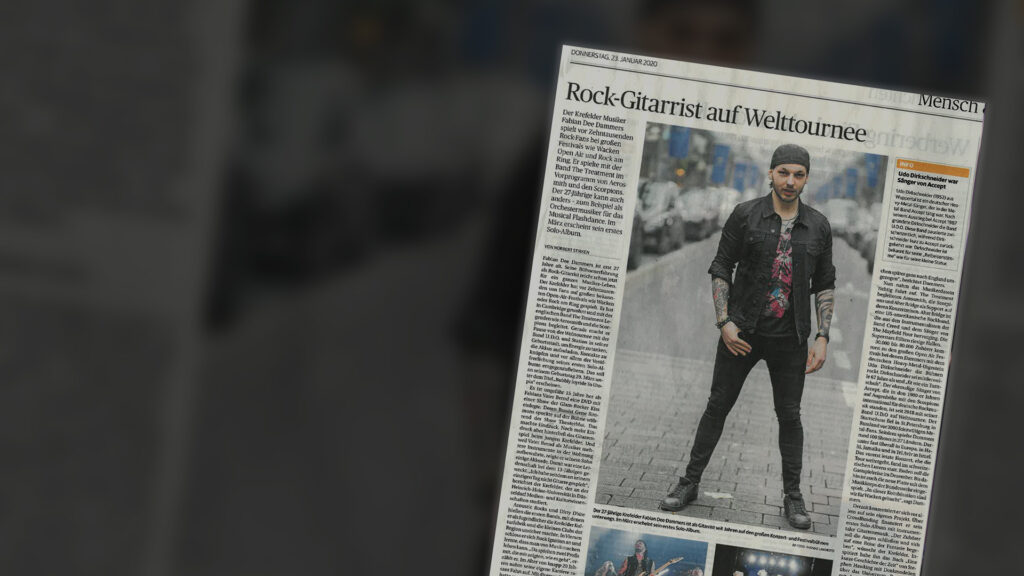 RHEINISCHE POST
Seine Bühnenerfahrung als Rock-Gitarrist reicht schon jetzt für ein ganzes Musiker-Leben.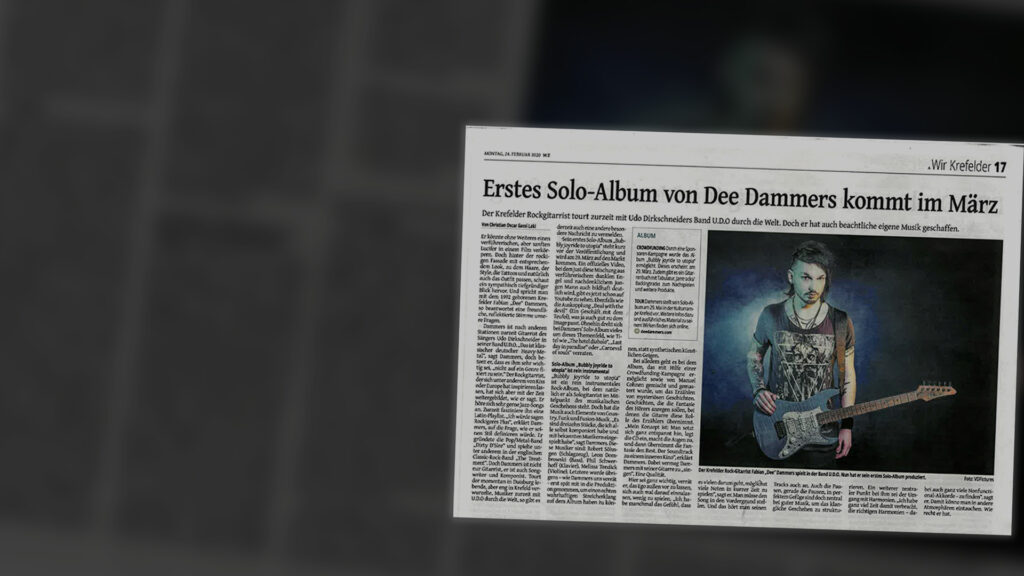 WZ Westdeutsche Zeitung
Ein offizielles Video, bei dem die Mischung aus verführerischem dunklen Engel und nachdenklichem jungen Mann bildhaft deutlich wird gibt es jetzt schon auf YouTube zu sehen [Bubbly Joyride to Utopia - Official Video].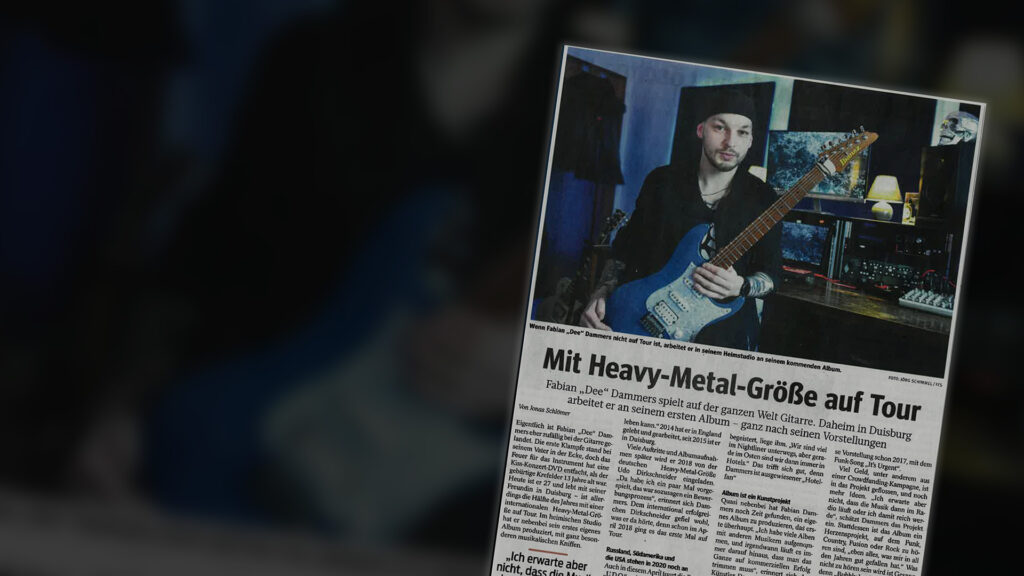 Westdeutsche Allgemeine Zeitung
[...] das Album ist ein Herzensprojekt, auf dem Funk, Country, Fusion oder Rock zu hören sind [...]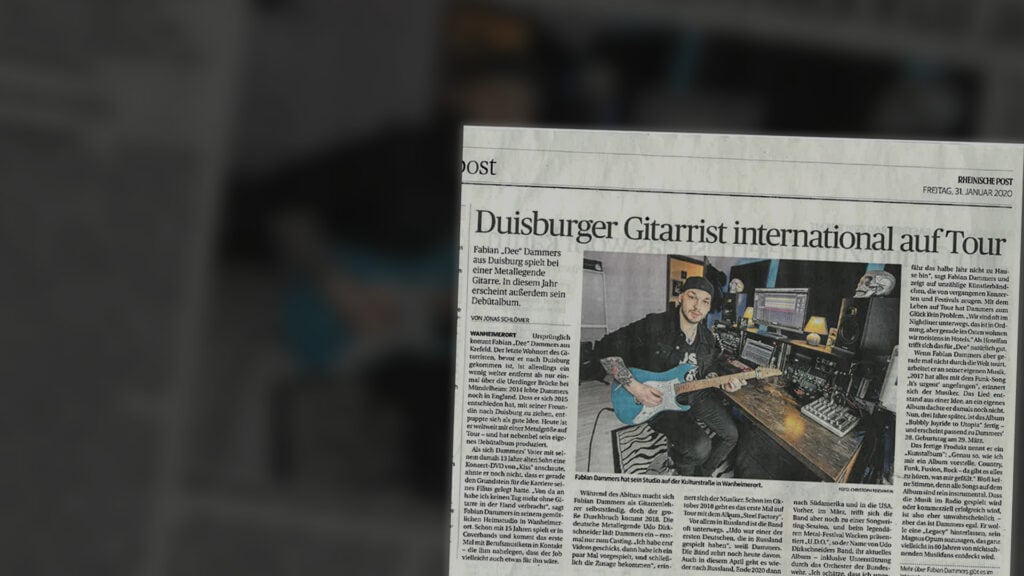 RHEINISCHE POST
[...] er wolle eine ´Legacy´ hinterlassen, sein Magnus Opum [...]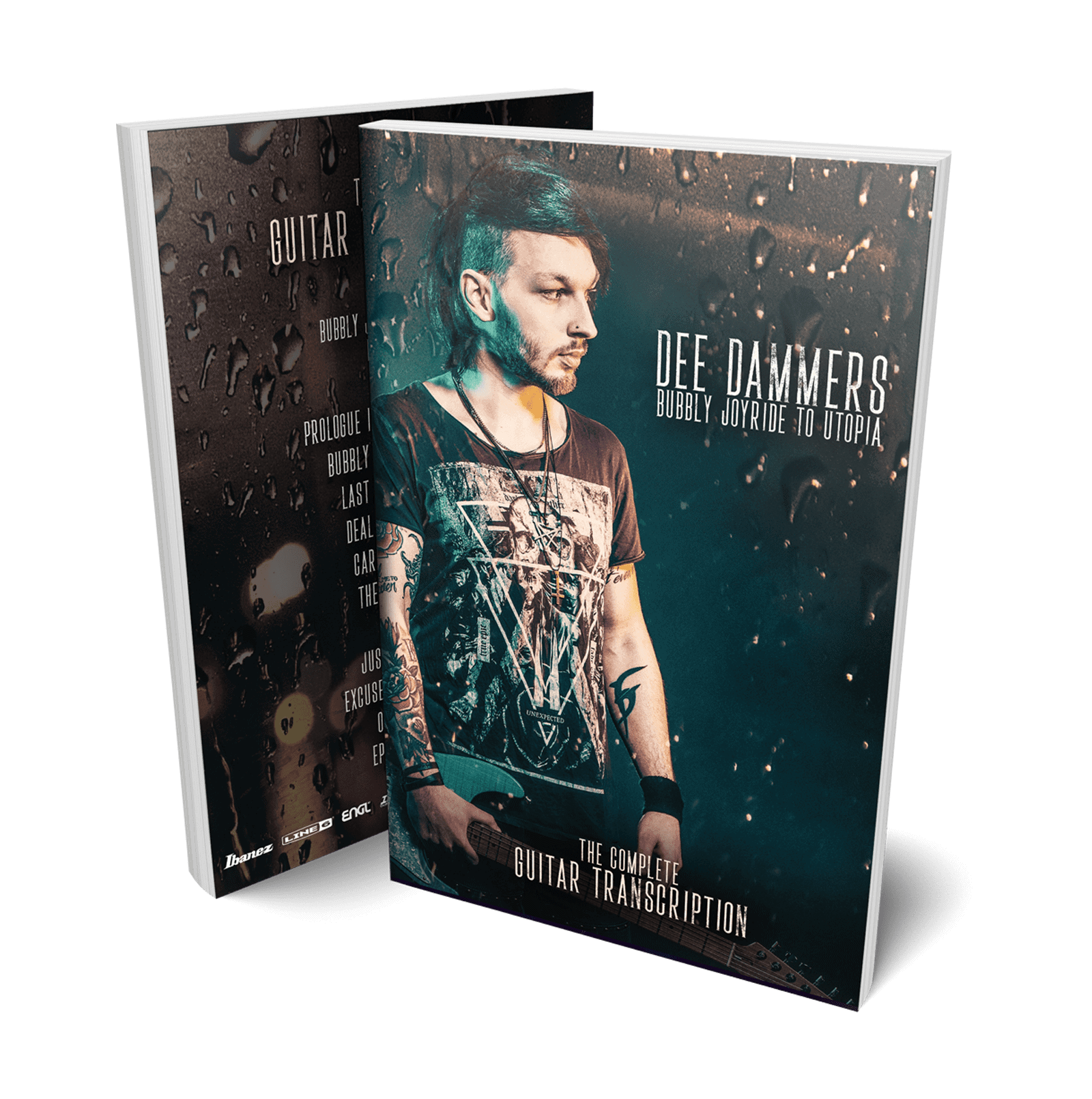 Das Buch
ERFAHRE MEHR
´The Complete Guitar Transcription´ beinhaltet die Tablaturen für das komplette ´Bubbly Joyride to Utopia´ Album.
THE COMPLETE GUITAR TRANSCRIPTION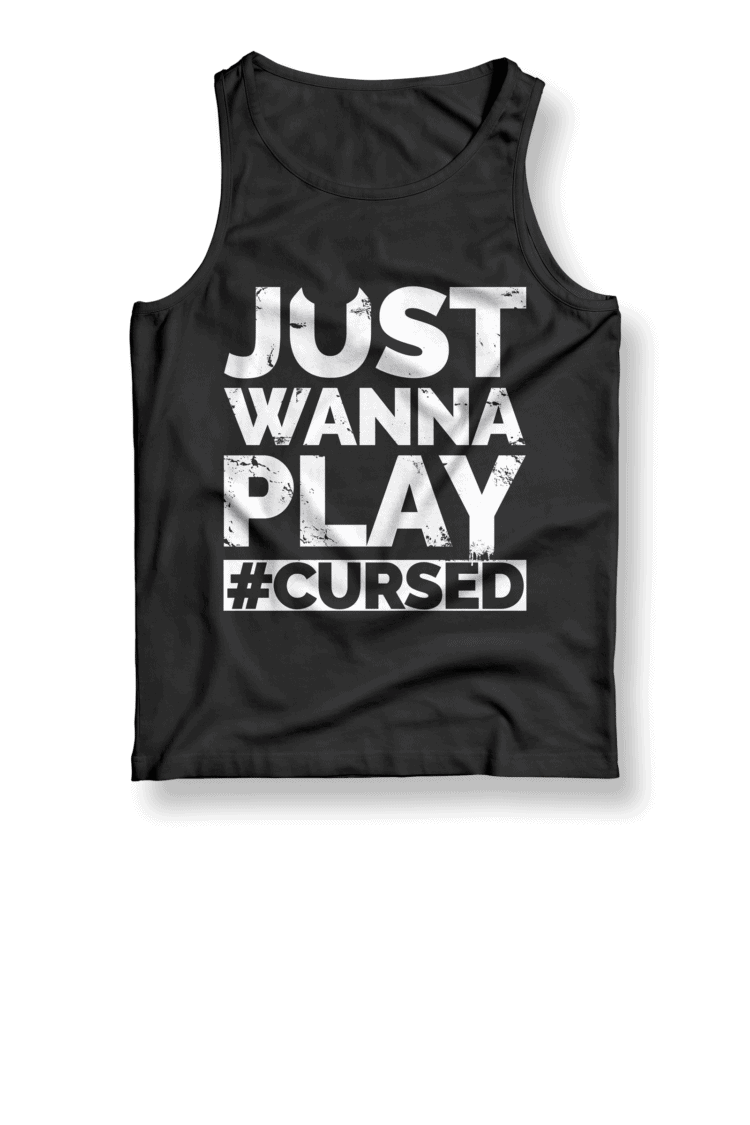 SHIRTS &
TANKS
Erfahre mehr
Werde Teil der ´Just Wanna Play´#WorldDomination.
JUST WANNA PLAY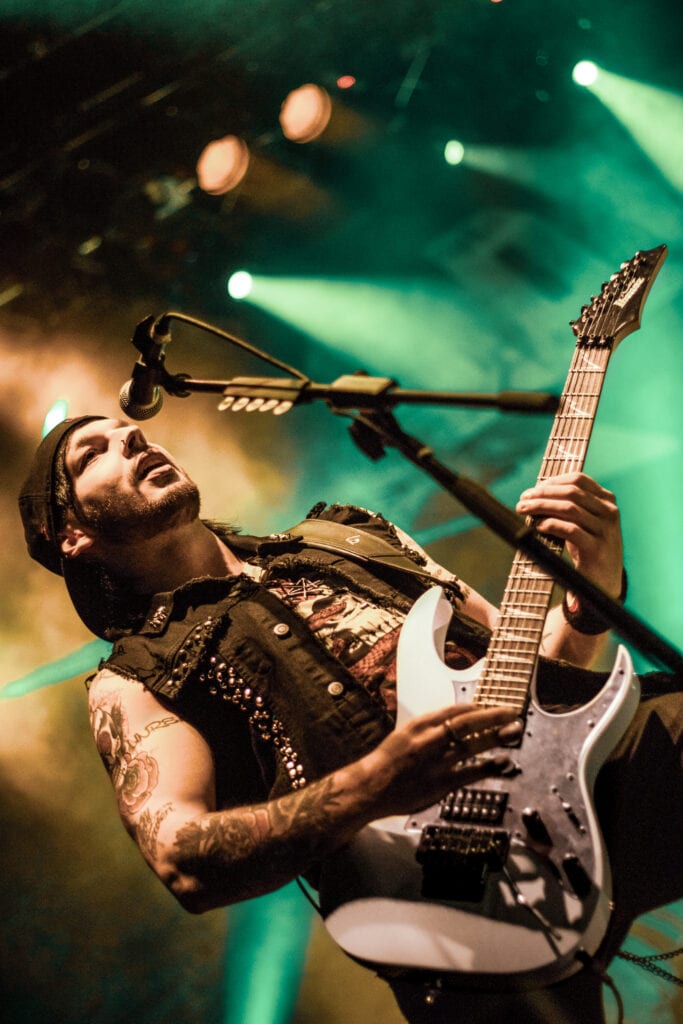 Sale!

incl. VAT

Delivery time: 1-3 days

Sale!

incl. VAT

Delivery time: 1-3 days